Hershey Area Christmas Market &
Family Festival
bringing families and communities together
in celebration of the joy of the Christmas season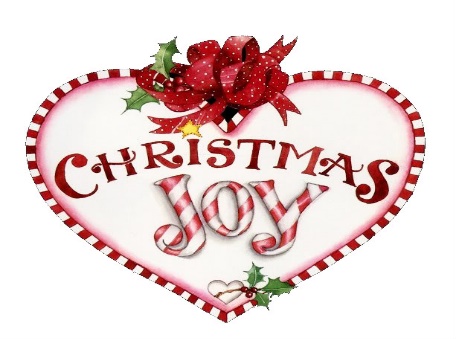 Saturday, December 04, 2021
3003 Elizabethtown Road, Hershey, PA 17033
from 10 a.m. ~ 6 p.m.
Bring your family and celebrate the Christmas season!
Shop our many vendors and crafters as you get your holiday gift list crossed off.

Check out the special events each class is preparing!

Taste the season with scrumptious baked good and local food truck favorites.

Experience the season as you relax and soak in the musicians and vocalists
bringing us all our holiday favorites.
Enjoy the moments of family fun with our carnival style games & craft area.